The Cathedral is open for visitors. Due to services and events taking place, the Cathedral may have to close at short notice or restrict access. Please check our social media or contact the Cathedral Office for up to date information. Our opening hours this week are:
Opening hours
Monday

8.00am to 5:30pm

Tuesday

8.00am to 5:30pm

Wednesday

8.00am to 5:30pm

Thursday

8.00am to 5:30pm

Friday

8.00am to 5:30pm

Saturday

8.00am to 5:30pm

Sunday

8.00am to 4.00pm
---
What's on at the Cathedral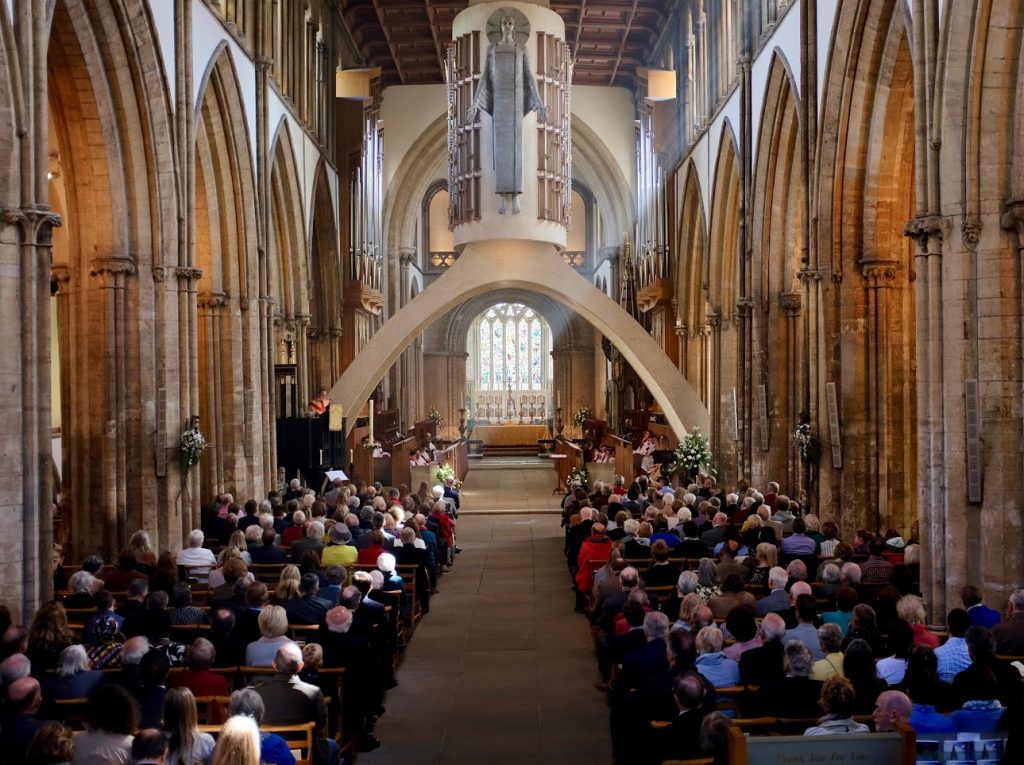 Attending a service in the Cathedral
We now limit the amount service sheets within the Cathedral to help reduce our carbon footprint. The Orders of Service are available to print in advance or follow on your mobile device by scanning a QR code in the Cathedral. If you require a paper Order of Service each week please contact us to let us know.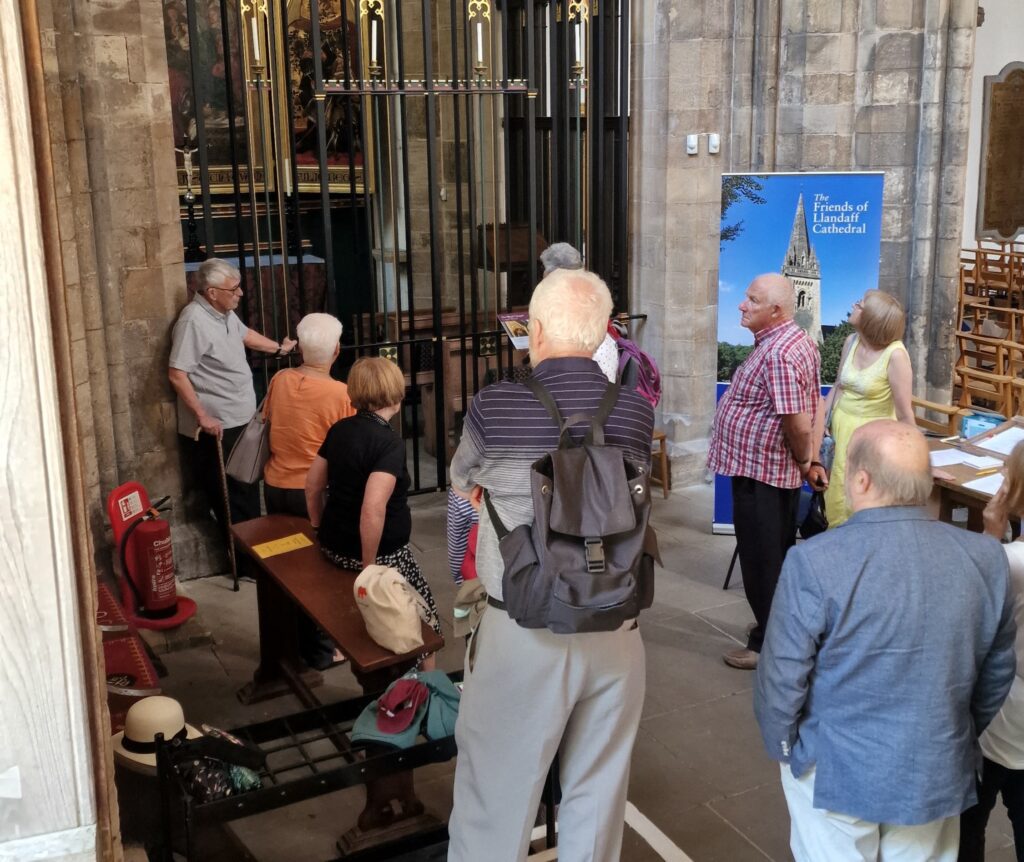 Guided tours
There is usually a Welcomer in the Cathedral to greet visitors and the new Cathedral Guidebook, giving greater detail about the history, architecture and art of the CathedralGuided tours can be arranged for groups and schools. A tour is ideal if you have not visited the Cathedral before. The tour encompasses all aspects of the Cathedral including its history, art and architecture. The tour length can be adjusted to suit your itinerary, and can last from 45 minutes to 95 minutes.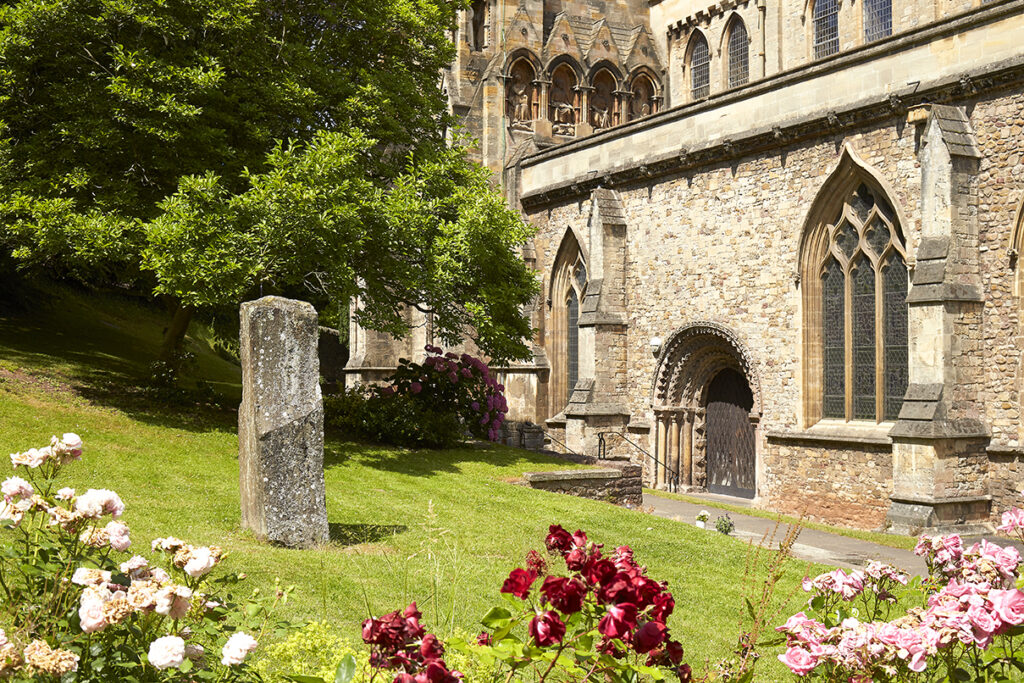 Accessing the Cathedral
Wheelchair access is provided at the East and West ends of the Cathedral. Car parking in the area of the Cathedral is free and unrestricted. There is also a car park off Llandaff High Street which is free for the first two hours. It is a 10-minute train journey from Cardiff Central to Fairwater, with a 10 to 15 minute walk from Fairwater to the Cathedral. Bus routes 25, 63 or 66 from Westgate Street (alongside the Millennium Stadium) take 25 to 30 minutes to travel to the stop at the Black Lion pub, which is near Llandaff High Street.
Visiting us
Llandaff Cathedral, Administration Office,
Prebendal House,Llandaff, Cardiff, CF5 2LA,
admin@llandaffcathedral.org.uk
Opening hours
Monday – Saturday: 8.00am to 5.30pm
Sunday: 8.00am to 4.00pm