Geraint Williams, Chief Operating Officer
Geraint is the Chief Operating Officer to the Dean and Chapter, the registered charity which is responsible for the running of the Cathedral. Geraint studied English Law and French Law at the University of Manchester and the Université de Bourgogne.
Having worked as the Wales Policy Adviser for the Law Society of England and Wales, Geraint ran a legal training company and was employed under a Welsh Government contract to provide governance and compliance advice to third sector and private sector businesses. He is a very amateur musician.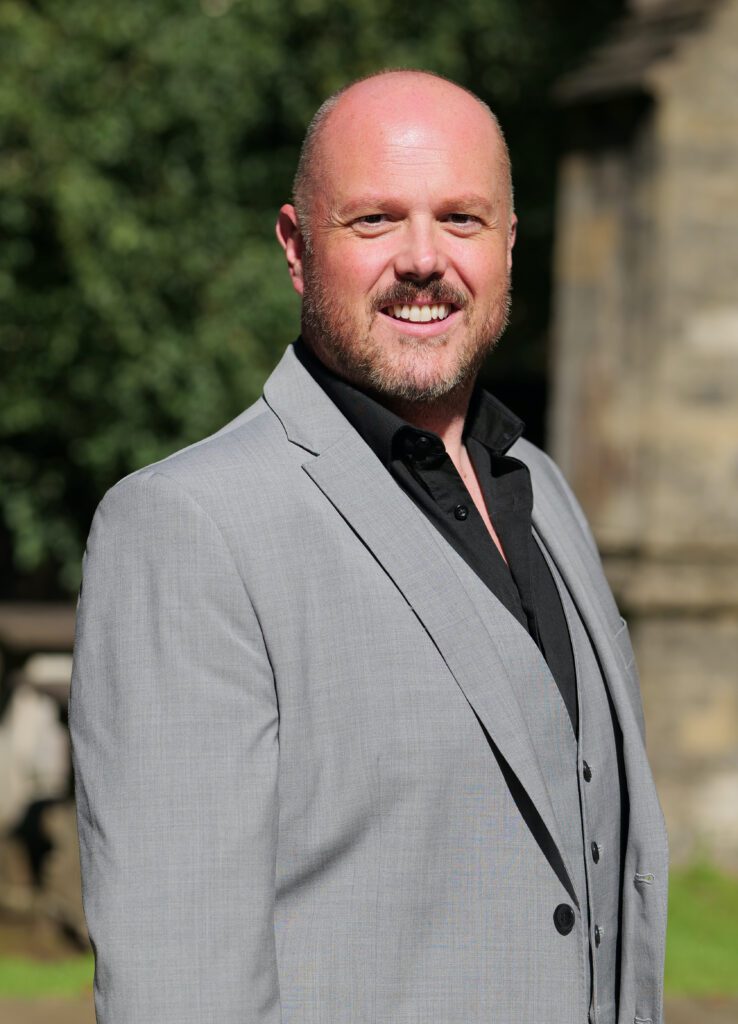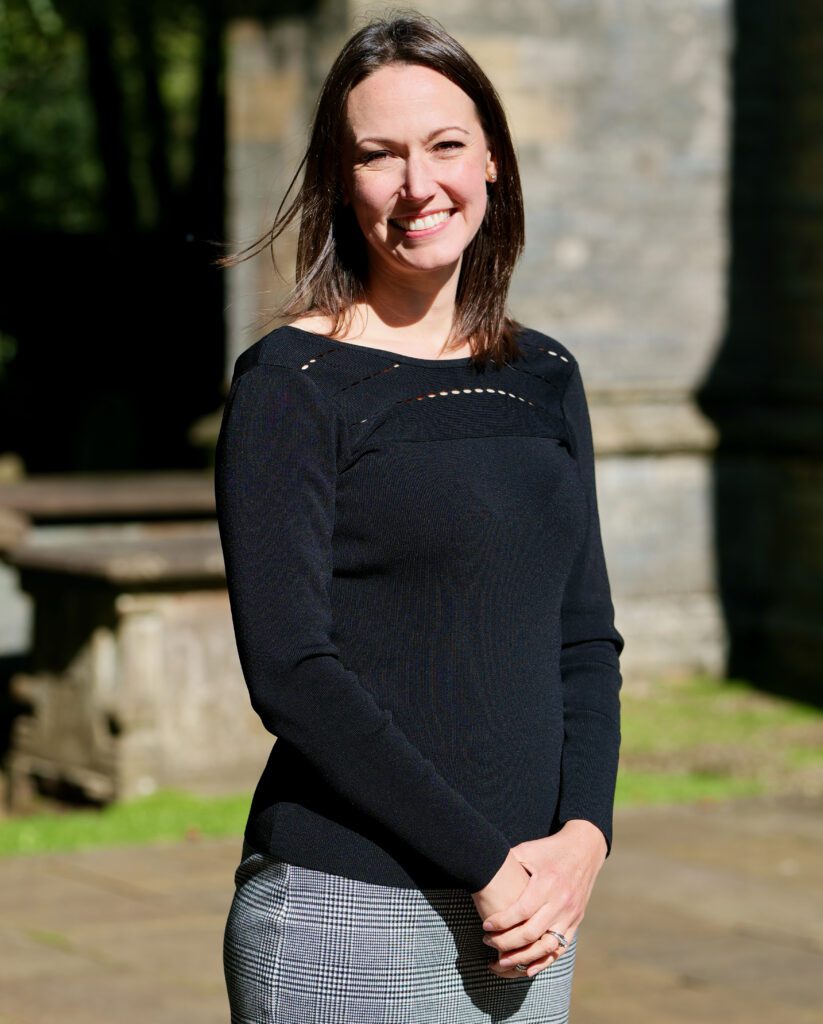 Krisi Hillebert, Administrator
Krisi brings a wide range of administrative experience, most recently working at Cardiff Met University and University of St Andrews. She manages the ChurchSuite system, works with the team to organise internal and external events, manages the Dean's diary, as well as providing general administrative support to the clergy and Sunday School.
If you call the office, she is the cheery American voice answering the phone. She is passionate about environmental issues, and spends her free time reading, vegetable gardening, and hiking with her husband and daughter.
Christopher Preece, Digital Communications Officer
Christopher joined the Cathedral in 2013 after studying Divinity and English at the University of Aberdeen, and since 2020 has been Digital Communications Officer.
He led on the project to develop a new website, manages the Cathedral's social media and is responsible for the livestreaming of services onto YouTube. He works with the team to organise and deliver events for the many organisations who use the Cathedral each week and is usually the first point of contact for email enquiries.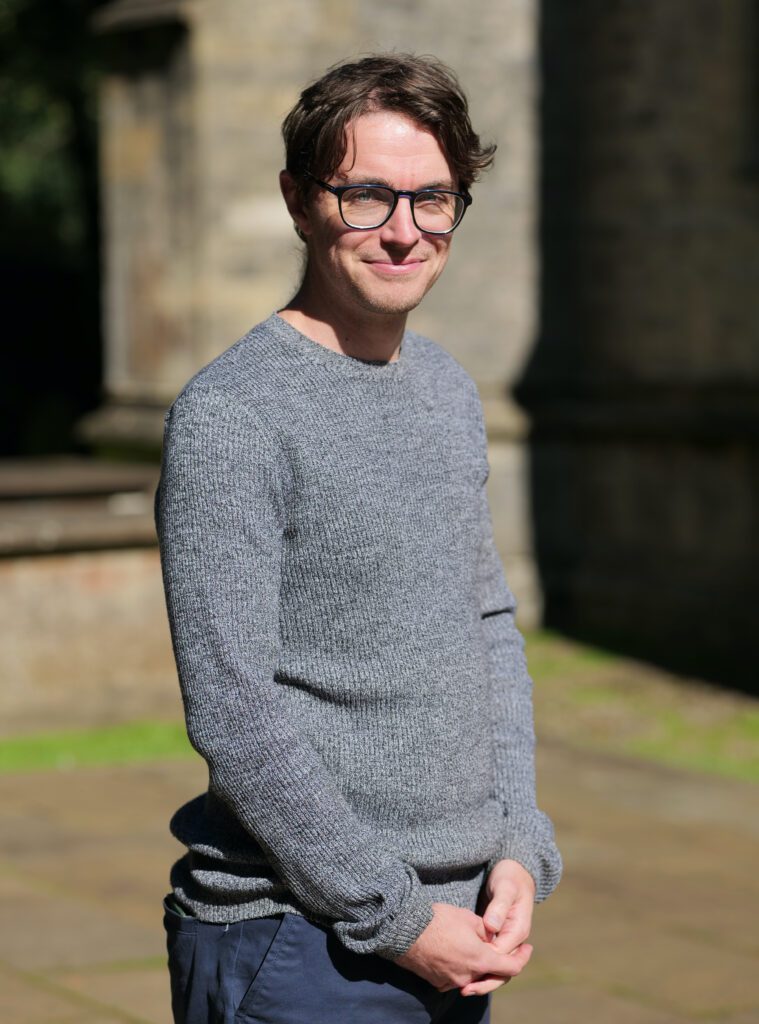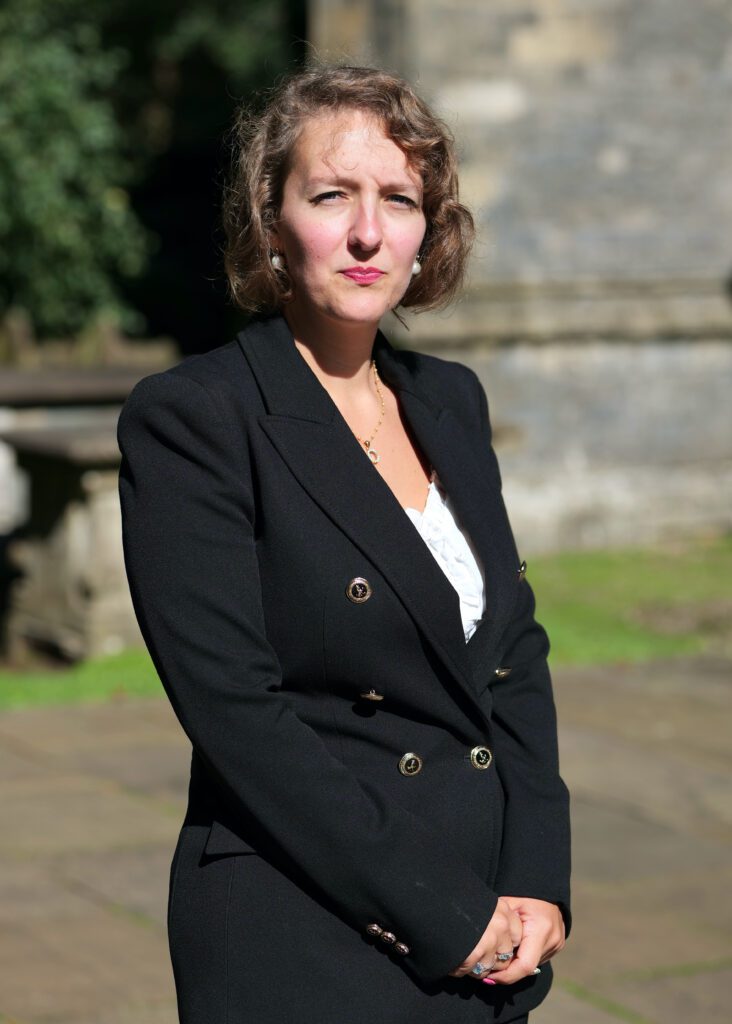 Olivia Moore, Head of Special Events
Olivia is the Head of Special Events. She has a long association with Llandaff Cathedral beginning as a Girl chorister in 1998. Olivia organises the Llandaff Cathedral Festival, focuses on raising the profile of the Cathedral and increasing visitor attendance.
She believes community is a vital part of the modern Cathedral and welcomes all offers of partnership. As a Masters graduate of both the Royal Welsh College of Music and Drama and Wales International Academy of Voice, Olivia enjoys a freelance career as a soloist.
Music Department Staff
The Music Department is led by Stephen Moore, Director of Music