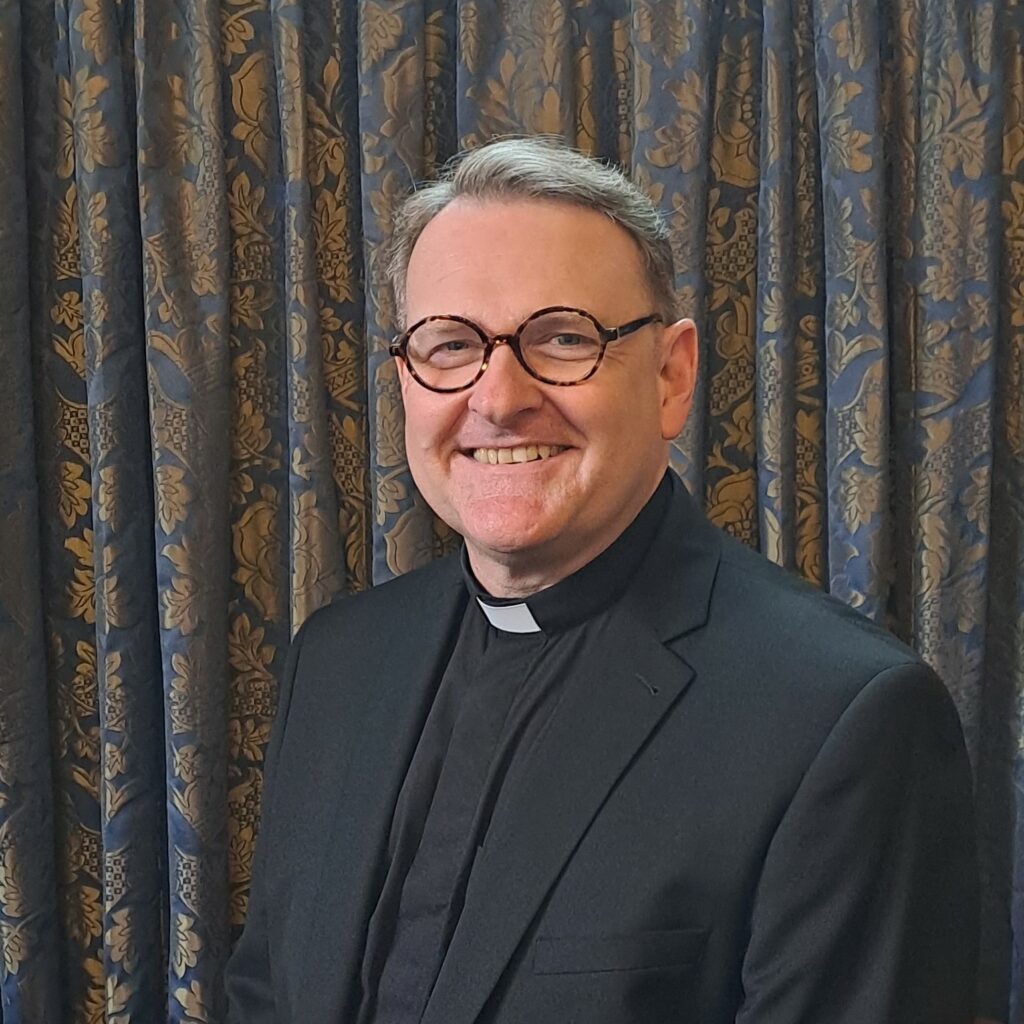 We are delighted to announce that Father Ian Yemm has been appointed as the next Canon Precentor of Llandaff Cathedral.
Fr Ian is currently a Vicar in the Garth Ministry Area. He will bring a wealth of musical experience to the cathedral, including as a professional singer, with, among others, the Welsh National Opera. For eight years he was Coordinating Chaplain at the University of the West of England. In addition to his theological and musical training, he has a Master's degree in Christian Spirituality.
The Dean, Father Richard Peers, welcomes Father Ian's appointment saying:
"Music is at the heart of our mission as a cathedral and Ian's musical expertise will further enhance our music department. Ian also brings a deeply prayerful model of priesthood to the cathedral and understands the role of the canons as being a prayerful community of priests at the heart of the diocese. We look forward to welcoming Ian and his husband Bernhard to Cathedral Green as part of our community."
Fr. Ian responded: "There is an inspiring culture of openness and hospitality at the cathedral and I feel hugely privileged to be invited by the Dean to take up this special role. Music underpins our common life and worship and I am excited to be joining a dynamic team, nurturing the gifts we enjoy, and furthering our musical reach to younger generations."
We hope that Ian will be installed early in the new year to begin his role here. He will replace the Rev'd Canon Mark Preece who will be leaving to take up the role of Archdeacon of Margam.